About us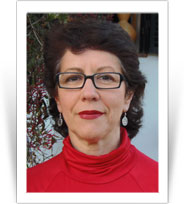 Director
Marta Angulo
Directs the Food Consulting team.  She began her professional career 25 years ago in  the export department of an agri-food company.  From there she spent 10 years at the head of the Department for Promotion of Food Products at ICEX (Spanish Institute for Foreign Trade), which enabled her to undertake major industry projects as well as strengthening links within the sector and its companies, focusing on their internationalisation.
In 2000 she became freelance and created the groundbreaking  project  A Taste of Spain, specialised in gourmet and gastronomic tourism.  Marta combines her A Taste of Spain activities with specialised consultancy in Foreign Trade and International Marketing for the agri-food sector.
For many years she has been the international project consultant at Calidalia, a group of leading Spanish food companies (www.calidalia.com).  Marta is also a a PIPE 2000 consultant (an ICEX programme for the internationalisation of SME's), and has carried out numerous business consultancy projects both via Foreign Trade institutions and directly for companies.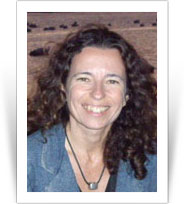 Partner
Fátima Silóniz
She has more than 20 years experience in international marketing.  An economist by profession, her international vocation led her to work in Australia and the United States where she carried out market research and trade marketing for a major Spanish bank.  Following her graduation in Marketing from the New York University, she continued her career in Spain, specialising in  the international promotion of Spanish food products and gastronomy.
She spent several years at the Food Products Division of ICEX (Spanish Institute for Foreign Trade), where her main responsibility was the design and organisation of advertising and public relations campaigns for overseas markets.  Fátima subsequently joined the Food Consulting team and A Taste of Spain, providing consultancy services and organising programmes and events for the food, gastronomy and specialised tourism sectors.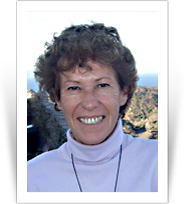 Partner
Anne Marie Aznarez
She has been connected with the Spanish food sector since 1976.  From this year until 1990 she was the Head of International Relations at Alimentaria, a leading world Food & Drink trade fair.    She went on to become Director of the Export Department at FEAD (a major Spanish Food Federation) for ten years where she organised pavilions for trade shows worldwide and initiated a wide range of international marketing activities.
Since 2000 she has been highly involved with A Taste of Spain, notably as regards Catalonia-based  activities, as well as collaborating on consultancy projects for Food Consulting